Welcome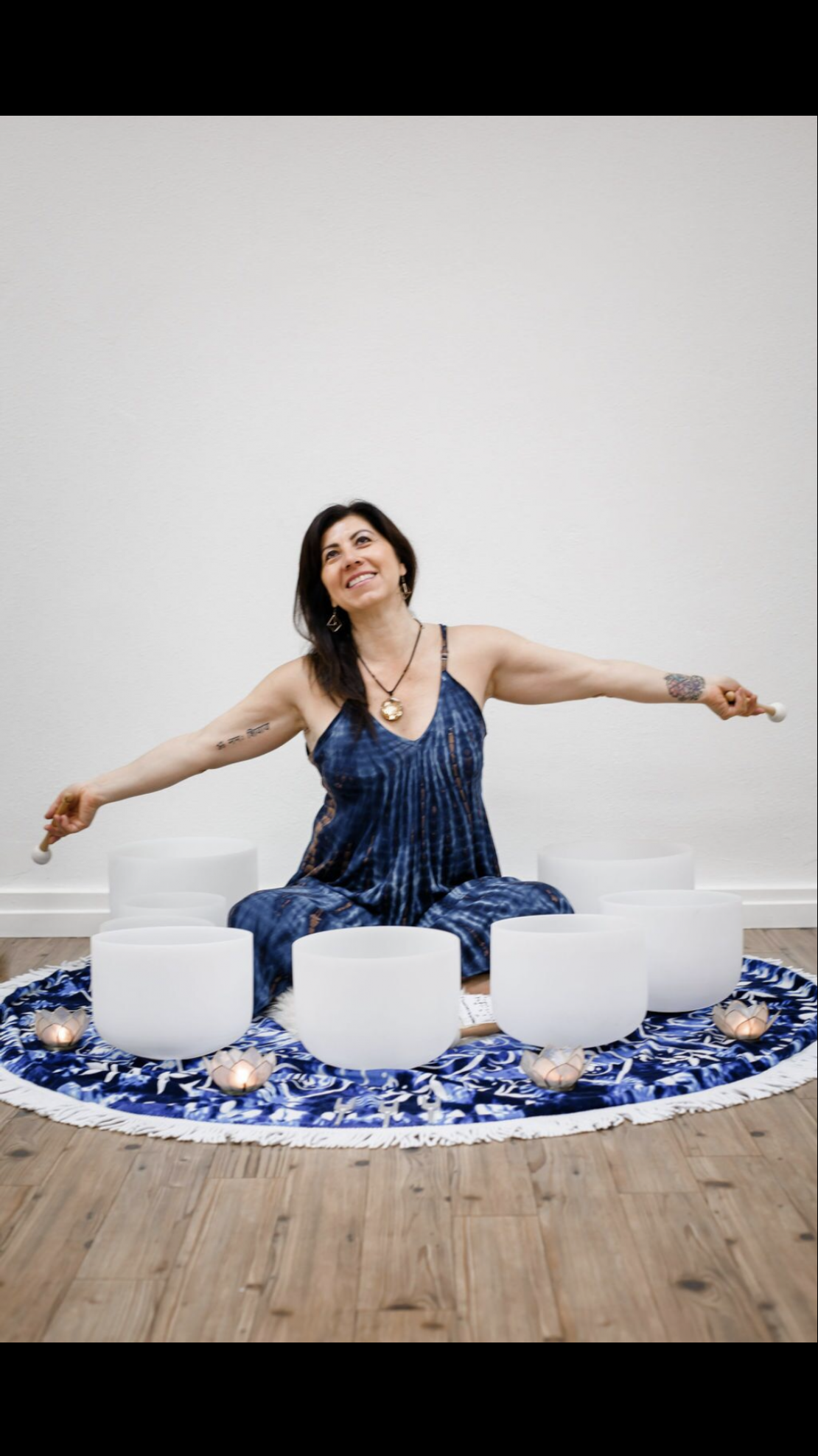 SOUNDBATH SUNDAYS are currently being offered on the Zoom platform. We use intention setting on or near auspicious lunar phases accompanied by Alchemy Crystal bowl meditation, gong meditation, tuning forks, chimes and drums.

Contact: SoundhealingbyPE@gmail.com
Facebook search @patriciaelwing
FB page: Celestial Touch Healing Arts
I am currently offering individual remote Biofield tuning sessions where body, mind and spirit are energetically awakened and balanced. With that in mind, I utilize a full spectrum of healing modalities as intuitively guided. I take special interest in each and every client and honor you with my full attention during every session.
If and when you are ready to go beyond massage and experience clearing and lightening effect of energy work, check out a Biofield Tuning Session. Biofield tuning helps one to reclaim energy being leached from past traumas and traumatic memory held on a cellular level as well as in your biofield. Come away lighter and brighter in each of your NOW moments.
In 2022 I hope to once again offer the public Healing Vibrations Soundbaths. Contact me if interested in setting up a 75 minute session for your meditation group, Women's group, family circle.
* A sound bath with me is a 60-75 minute group sound healing session which includes: gentle movement, breathwork, intention setting and relaxing on a no yoga mat while you experience Alchemy Crystal Bowl meditation, Gong meditation, and many other sound instruments. As we allow the healing frequencies of these sacred tools of transformation to shake up, move and realign our energy, we heal.
Please contact me to set up a private group sound bath or for information about an upcoming public event.
Thank you for your interest, I look forward to being a part of your healing journey.
"Future medicine will be the medicine of frequencies." ~ Albert Einstein
"The true sound of healing is LOVE." ~ Sarah Benson